We are MEDIK Hospital Design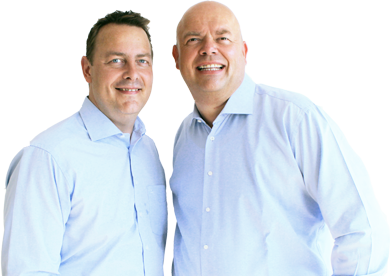 We are specialised in the construction of buildings for the health sector: From renovation to the construction of new functional rooms up to the building of completely new OR-departments by using a studwork and the turnkey-projects of new ICU-departments.
Across the world we design room concepts for your demand in operation theatres, endoscopy-, CTI-, MRI- and ICU-rooms made of glass and light. We design walls, doors, ceilings, cabinets and floors. We are unique in this sector, because we support the whole process from planning to the handover of the finished construction, by ourselves. We have more than 30 years of experience in the field of medical engineering.
We are MEDIK Hospital Design.
We are pleased to meet you!
1st day at Arab Health
1st day at Arab Health 2019 - Where the healthcare world comes to do business (H3 D18)
Arab Health 2019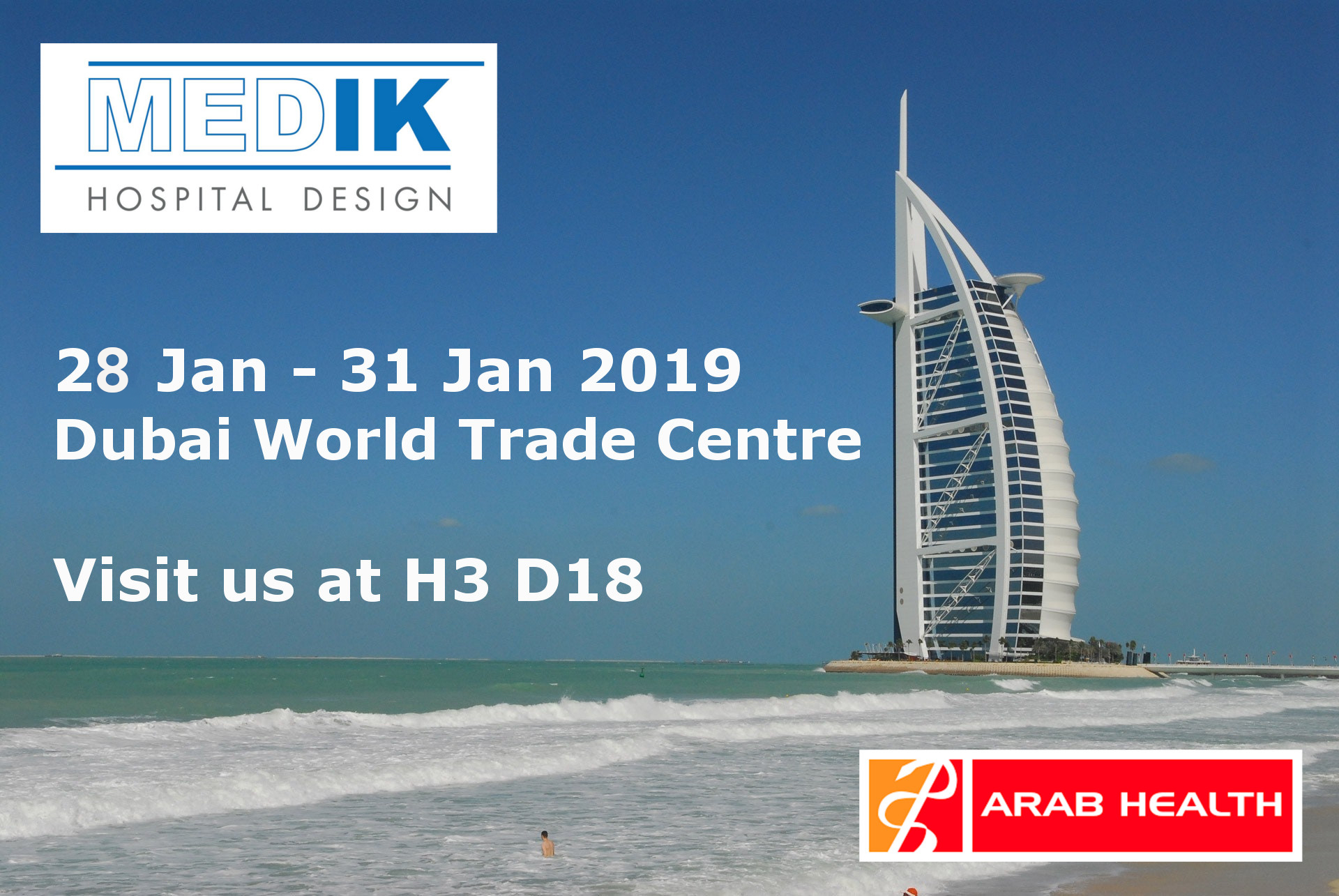 Merry Christmas & Happy New Year 2019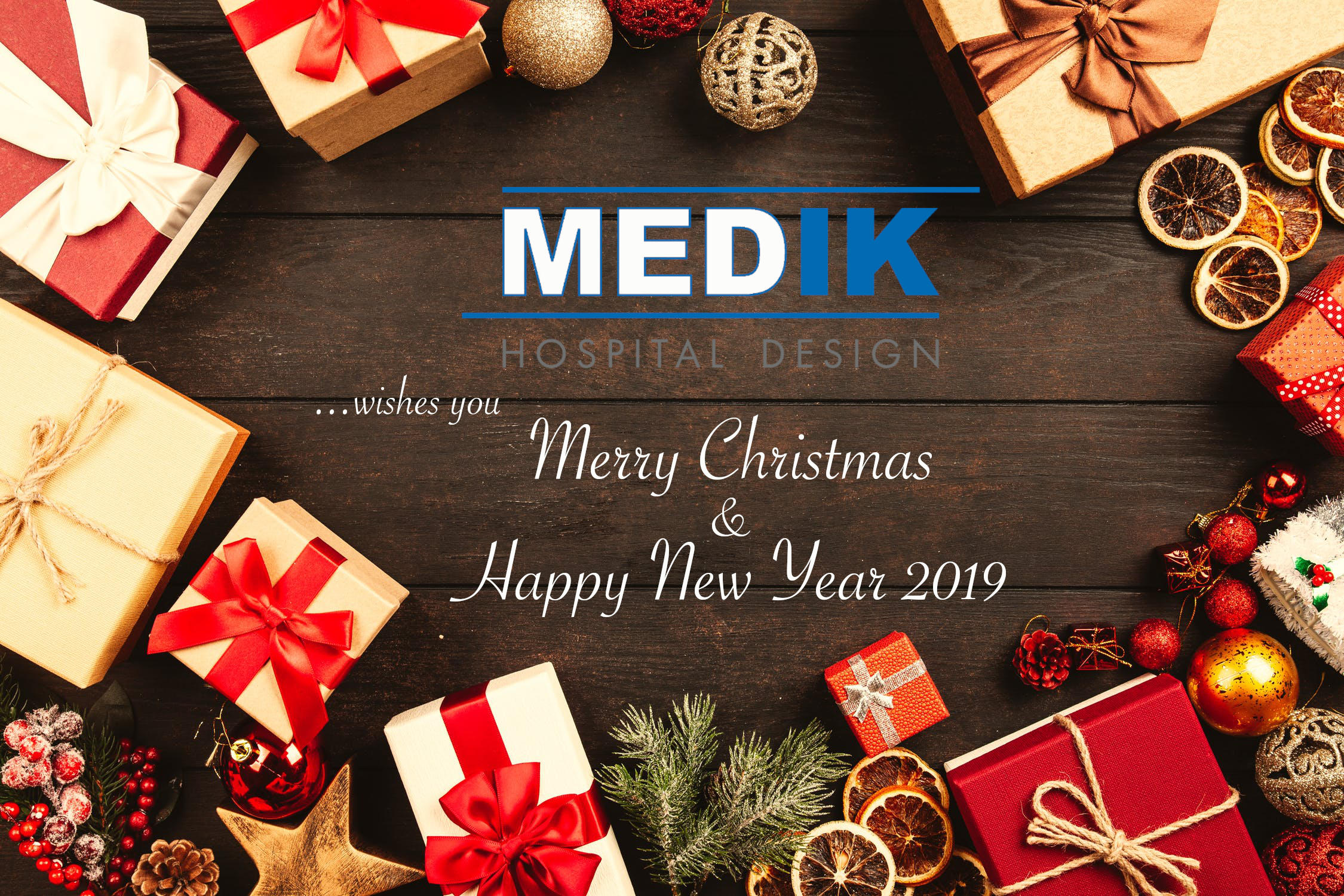 We wish all our customers, business partners and MEDIK-followers Merry Christmas and a Happy New Year 2019.
We are taking a break at the end of the year and are therefore only partially available from the 22nd Dec 2018 - 1st Jan 2019 – Contact: info@medik-hd.com
We look forward to welcoming you back to regular operation from the 2nd January.